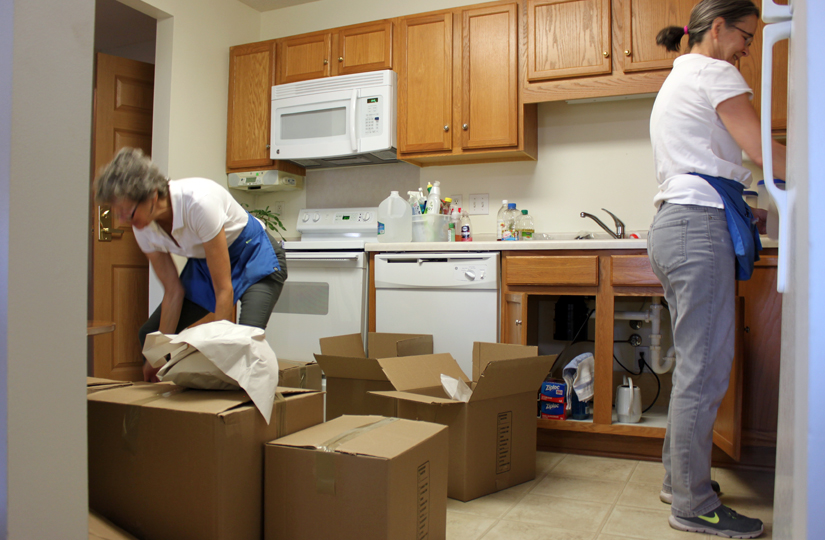 What Do Our Senior Move Managers Do?
Rose's Daughters Senior Move Managers specialize in organizing, downsizing and packing up an elder's current residence and helping set up their new home. Relocating is a multi-faceted and emotional process, and these professionals are trained to help elders and their family members through it all.
Services provided typically include:
Organizing, sorting and downsizing
Creating customized floor plans for the new home so seniors can visualize where their belongings will fit
Arranging auctions, estate sales, buy-outs, consignment, donation, or a combination of these options to dispose of unwanted items
Interviewing, scheduling and overseeing the movers
Arranging shipment and storage of property
Supervising professional packing
Unpacking and setting up the new home
Related services, such as cleaning, waste removal, shopping, assisting with selection of a realtor and helping prepare the home to be sold
Families can mix and match any of these services. For example, they may need a move manager's help with downsizing and selling excess furniture and unwanted belongings but plan on doing the actual packing and moving themselves.
For more details and a FREE estimate please visit our website: www. rdmovingservices.com